Software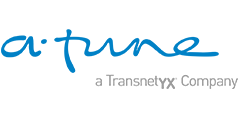 www.a-tune.com


512-243-8539
[email protected]

a-tune software, Inc.
a-tune software, Inc. is a provider of compliance software for medical research. [email protected] supports management of IACUC, IRB, IBC, and COI. Laboratory Animal Software: Protocol Management, Transgenic Breeding, Capacity Planning, Task Management, Accounting, Facility Management, Vet Records. Data Mart: reporting/integration. Works on Mac, PC, and Tablet IPad with any browser.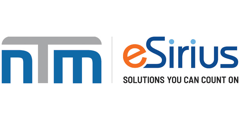 www.ntmcs.com


510-744-3901
510-744-3904(fax)
[email protected]

NTM Consulting Services, Inc.
39300 Civic Center Drive, Suite 250, Fremont, CA 94538
eSirius software for IACUC, IBC, and Facility Management simplifies the complexity of preclinical research. NTM Consulting's success is attributed to working closely with customers to deliver products that emphasize best business practices, powerful user experience, and adaptability to each organization's unique needs.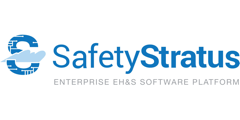 www.safetystratus.com


844-896-7572
[email protected]

SafetyStratus
7924 Preston Road, Suite 350, Plano, TX 75024
SafetyStratus is a provider of enterprise safety and compliance software. Take control of managing your IBC, IACUC, IRB, and other research safety and compliance needs in a single platform. Enjoy the benefits of streamlining workflows and processes for all of your stakeholders. SafetyStratus is deployed globally at universities, research institutes, and medical centers.
---