Software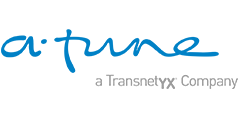 www.a-tune.com


512-243-8539
[email protected]

a-tune, a Transnetyx company
8110 Cordova Road, Suite 119, Cordova, TN 38016
We specialize in biomedical research software to support organizations with data and compliance management needs. Our software suite, [email protected], provides compliance management for IACUC, IRB, and IBC. These modules can be fully integrated with other [email protected] components for Training and Competencies, Animal Procurement, Census/Cage Management, Breeding, Facility Management, Animal Health Records, Tasks Management, Billing.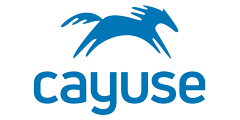 www.cayuse.com


877-689-3661
[email protected]

Cayuse
121 SW Salmon Street, Suite 900, Portland, OR 97204
Research with biological materials and other hazardous agents is highly regulated to protect laboratory staff, the public, and the environment. But ensuring that protocols adhere to IBC and NIH requirements can be time-consuming. With Cayuse Hazard Safety, you can stay safe and remain in compliance without sacrificing efficiency—quickly and easily manage a protocol's entire lifecycle, from authorship to end of study.

www.HealthRx.com


617-816-1996
[email protected]

HealthRx Corporation
Research institutions across government, academia, and healthcare depend on HealthRx software to support occupational health, workplace safety, and research portfolio management. Eliminate burdensome administrative processes and automate research registrations, lab inspections, and workplace incident investigations as well as employee health programs for medical surveillance, immunizations, and respiratory protection.