Software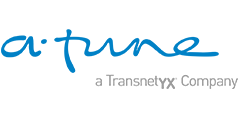 www.a-tune.com


512-243-8539
[email protected]

a-tune, a Transnetyx company
8110 Cordova Road, Suite 119, Cordova, TN 38016
We specialize in biomedical research software to support organizations with data and compliance management needs. Our software suite, tick@lab, provides compliance management for IACUC, IRB, and IBC. These modules can be fully integrated with other tick@lab components for Training and Competencies, Animal Procurement, Census/Cage Management, Breeding, Facility Management, Animal Health Records, Tasks Management, Billing.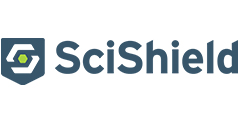 www.scishield.com


617-780-6010
[email protected]

SciShield
3 Center Plaza, Suite 501, Boston, MA 02108
SciShield builds software to streamline inventory, health, safety, compliance, and biosafety tasks. By bridging the gap between scientists and safety compliance, we help you ensure your labs are both safe and productive.