Software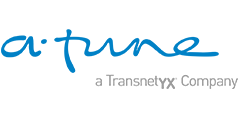 www.a-tune.com


512-243-8539
[email protected]

a-tune software, INC.
We specialize in biomedical research software to support organizations with data and compliance management needs. Our software suite, [email protected], provides compliance management for IACUC, IRB, and IBC. These modules can be fully integrated with other [email protected] components for Training and Competencies, Animal Procurement, Census/Cage Management, Breeding, Facility Management, Animal Health Records, Tasks Management, Billing.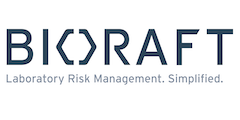 www.bioraft.com


617-475-9281
[email protected]

BioRAFT
3 Center Plaza, Suite 501, Boston, MA 02108
BioRAFT is a laboratory safety and risk management software that gives you the support and information you need to focus on keeping people safe, and not on paper pushing. With BioRAFT, you can work remotely just as easily as onsite. Go above and beyond to keep people safe with our new COVID-19 Safety Management Package.
---