IBC Administration and Review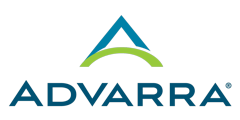 www.advarra.com


410-884-2900
BusinessDevelopment @advarra.com

Advarra
6100 Merriweather Drive, Suite 600, Columbia, MD 21044
Advarra advances clinical research to make it safer, smarter, and faster. With trusted IRB and IBC review solutions, innovative technologies, experienced consultants, and deep-seated connections across the industry, Advarra provides integrated solutions that safeguard trial participants, empower clinical sites, ensure compliance, and optimize research performance.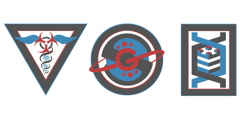 www.clinicalbiosafety.com


888-442-2472
[email protected]

Sabai Global, with subsidiaries of CBS IBC, Shield Consulting, and Castle IRB
16759 Main Street, Suite 208, Wildwood, MO 63040
Our mission and expertise at Clinical Biosafety Services is to provide accelerated, compliant review of gene transfer/gene therapy clinical trials to a convened review of a site-specific Institutional Biosafety Committee (IBC). We do this by understanding the challenges in the 2-client relationship of serving an institution and a sponsor.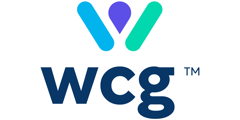 www.wcgirb.com


360-252-2500
[email protected]

WCG
1019 39th Street, SE, Puyallup, WA 98374
Since 2000, WCG has provided IBC Services to 850+ institutions engaged in human gene transfer research globally. Our expertise covers all aspects of gene transfer and genome-editing applications. WCG IBC Services is part of the world's oldest and largest independent IRB for streamlined biosafety and ethical review of clinical trials.
---