IBC Administration and Review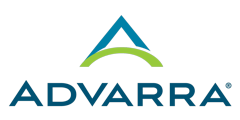 www.advarra.com


410-884-2900
BusinessDevelopment @advarra.com

Advarra
6100 Merriweather Drive, Suite 600, Columbia, MD 21044
Advarra advances clinical research to make it safer, smarter, and faster. With trusted IRB and IBC review solutions, innovative technologies, experienced consultants, and deep-seated connections across the industry, Advarra provides integrated solutions that safeguard trial participants, empower clinical sites, ensure compliance, and optimize research performance.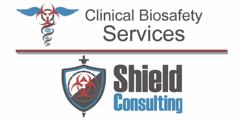 www.clinicalbiosafety.com


888-442-2472
[email protected]

Sabai Global, with subsidiaries of CBS IBC, Shield Consulting, and Castle IRB
16150 Main Circle Drive, Suite 100, Chesterfield, MO 63017
Our mission at Clinical Biosafety Services and Shield Consulting is to provide accelerated, compliant review for gene transfer/therapy clinical trials; at a convened site-specific Institutional Biosafety Committee (IBC) at Institutions and dedicated research facilities. Our consulting team provides exceptional concierge biosafety expertise, training, and support in the U.S. and internationally.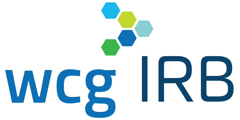 www.wcgirb.com


609-613-4340
[email protected]

WCG IRB
212 Carnegie Center, Suite 301, Princeton, NJ 08540
Our IBC network includes more than 400 active sites, ranging from small clinics to major academic medical centers. We work closely with clinical coordinators and investigators at each site to learn about their needs and concerns and advise on best practices for safety and compliance. For each new study at your site, we provide a customized biosafety standard operating procedure (SOP) and walk you through the steps required to get to IBC approval.