Biosafety Consultants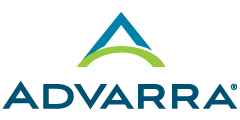 www.advarra.com


410-884-2900
[email protected]

Advarra
6940 Columbia Gateway Drive, Suite 110, Columbia, MD 21046
Advarra's commercial IBC services can provide support, training, expertise, and consulting for existing IBCs as well as build and administer an entirely new IBC from scratch. Capabilities also include local IBC submission support to decrease local IRB review timelines. Advarra also provides comprehensive IRB services research compliance consulting services.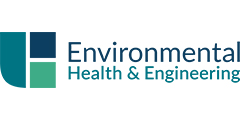 www.eheinc.com


800-825-5343
781-247-4305(fax)
[email protected]

Environmental Health & Engineering, Inc.
180 Wells Avenue, Suite 200, Newton, MA 02459-3328
EH&E's team of industry-leading professionals offers specialized expertise to design, audit, and advance biosafety and EHS programs to ensure safety and compliance. Our services include biosafety program auditing and support, biological materials risk assessment, IBC development and support, BSL-3 lab and select agent programs, and strategic staffing.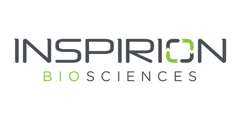 www.inspirionbio.com


301-631-8470
[email protected]

Inspirion Biosciences
21 Byte Court, Suite B, Frederick, MD 21702
We are a team of credentialed biosafety and biosecurity professionals grounded in the fundamentals of biorisk management. Our mission is to sustainably reduce risks by identifying "local solutions to local problems"—providing our clients with turnkey services including: biorisk management strategy, facility design reviews, audit preparedness, tailored training, and temporary staffing.

www.merrick.com


303-751-0741
303-751-2581(fax)
[email protected]

Merrick & Company
5970 Greenwood Plaza Boulevard, Greenwood Village, CO 80111
Merrick is an employee-owned, design firm with offices in North America and Europe providing full-service architecture, engineering, commissioning, biosafety and biosecurity and O&M services to government, institutional, and private sector clients internationally. Merrick has been a top-tier provider of services for complex science and high-containment facilities for over 25 years.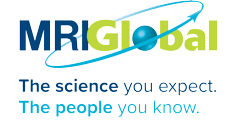 www.MRIGlobal.org


720-518-7358
[email protected]

MRIGlobal
425 Volker Boulevard, Kansas City, MO 64110
MRIGlobal specializes in providing the right-size solutions to clients' laboratory capability-building needs. Our team of credentialed biosafety professionals, scientists, and engineers has over 50 years' cumulative experience supporting the stand up, expansion of capabilities, and audits and inspections of A/BSL-1, -2, -3, and -4 facilities in the US and abroad.
---