Engineers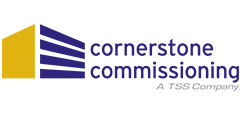 www.cornerstonecx.com


978-887-8177
[email protected]

Cornerstone Commissioning, LLC
Balancing biosafety compliance with budget for both capital and operating costs is our specialty. We use our experience on 100s of BSL-3 and BSL-4 facilities to assist design teams to optimize between facility features, SOPs and best practices to ensure labs can be designed to meet the needs of research, diagnostics and/or manufacturing.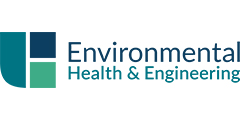 www.eheinc.com


800-825-5343
[email protected]

Environmental Health & Engineering
180 Wells Avenue, Suite 200, Newton, MA 02459
EH&E's commissioning team specializes in highly complex facilities—research laboratories, BSL-3 facilities, vivariums. With over 30 years' experience, our engineers understand the unique requirements and operations of laboratory spaces. EH&E's independent, third-party commissioning and design review services ensure your facility achieves optimal performance and energy savings while simultaneously ensuring safety.

www.merrick.com


303-751-0741
[email protected]

Merrick & Company
5970 Greenwood Plaza Boulevard, Greenwood Village, CO 80111
Merrick is an 850+ employee-owned, design firm with offices in North America and Europe providing full-service architecture, engineering, commissioning, and biosafety and biosecurity services to government, institutional, and private sector clients internationally. Merrick has been a top-tier provider of services for complex science, animal spaces, and high-containment facilities for over 30 years.