Certifiers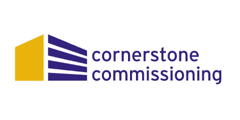 www.cornerstonecx.com


978-887-8177
978-359-7775(fax)
[email protected]

Cornerstone Commissioning, Inc.
11 Cold Spring Drive, Boxford, MA 01921
Cornerstone's team of hands-on engineers and specialists have commissioned more than 100 BSL-3 facilities and 500 projects overall. We focus on fine-tuning building control sequences and SOPs for new and existing facilities to comply with biosafety standards and guidelines.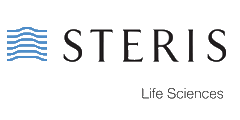 www.sterislifesciences.com


800-523-9852
[email protected]

STERIS/CECS
5960 Heisley Road, Mentor, OH 44060
Providing Certification, CD & VHP Decontamination, ASHRAE 110 Testing, USP 797 & 800 Solutions, Compressed Air Line Testing, Calibration, Replacement Parts, Environmental Monitoring and Qualification Services to Assure Optimum Performance of Critical Environments to Pharmaceutical, Healthcare, and Biotechnology Industries.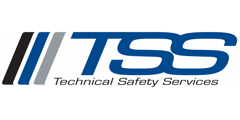 www.techsafety.com


800-877-7742
510-845-5595(fax)
[email protected]

Technical Safety Services, LLC
620 Hearst Avenue, Berkeley, CA 94710
With the most experienced field service technicians in the industry, TSS offers quality cleanroom and containment device testing and certification along with a wide range of additional services including decommissioning, decontamination, and validation. For convenient, nationwide locations and a name you can trust, contact TSS.
---