Certifiers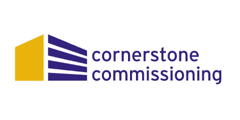 www.cornerstonecx.com


978-887-8177
978-359-7775(fax)
[email protected]

Cornerstone Commissioning, Inc.
We have verified performance on over 200 BSL-3 and BSL-4 facilities to date and can support your project team to tailor the right hands-on verification process to ensure compliance with biosafety principles and industry best practices. We focus on fine-tuning building control sequences with facility SOPs for new and existing suites.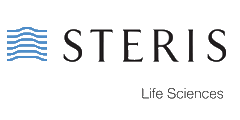 www.sterislifesciences.com


800-523-9852
[email protected]

STERIS/CECS
5960 Heisley Road, Mentor, OH 44060
Providing Certification, CD & VHP Decontamination, ASHRAE 110 Testing, USP 797 & 800 Solutions, Compressed Air Line Testing, Calibration, Replacement Parts, Environmental Monitoring and Qualification Services to Assure Optimum Performance of Critical Environments to Pharmaceutical, Healthcare, and Biotechnology Industries.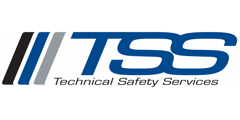 www.techsafety.com


800-877-7742
510-845-5595(fax)
[email protected]

Technical Safety Services (TSS)
620 Hearst Avenue, Berkeley, CA 94710
For nearly 50 years, Technical Safety Services has provided unparalleled service to biotechnology, pharmaceutical, medical device, academic research, and food production facilities throughout North America and beyond. Across these and other diverse industries, TSS serves to test, certify, and calibrate the critical equipment and controlled environments crucial to their operations.
---