Training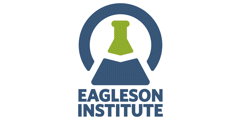 www.eagleson.org


207-490-1076
[email protected]

Eagleson Institute
P.O. Box 954, Sanford, ME 04073
Eagleson Institute has an international reputation for offering innovative seminars and conferences, training DVDs and custom training courses. Our highly interactive classes, taught by industry leaders, cover a wide range of biosafety topics, including: BSC certification, laboratory HVAC systems, occupational health, as well as BSL-3 design, practices and performance verification.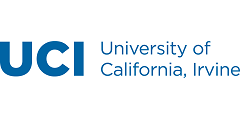 som.uci.edu/bsl3-training


949-824-9536
[email protected]

UC Irvine National BSL-3 Training Program
3054 Hewitt Hall, Irvine, CA 92697
The University of California, Irvine (UCI) operates an internationally recognized BSL-3 training program offering comprehensive biosafety and biosecurity training emphasizing biorisk assessment and management. Integrated classroom and practical training for laboratory workers, biosafety professionals, facilities personnel, and first responders is provided at our BSL-3 laboratory training center and onsite locations.
---