IBC Administration and Review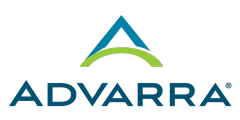 www.advarra.com


410-884-2900
BusinessDevelopment @advarra.com

Advarra
6940 Columbia Gateway Drive, Suite 110, Columbia, MD 21046
Advarra provides an altogether better way to perform IBC reviews, with turnaround times averaging 10 business days or less. Coordinated central IRB and IBC reviews accelerate the approval process. Bolster your existing biosafety program or build a new IBC from scratch with Advarra's commercial IBC support, training, expertise, and consulting.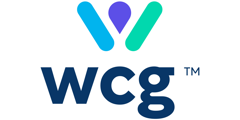 www.wcgclinical.com


609-945-0101
[email protected]

WCG
212 Carnegie Center, Suite 301, Princeton, NJ 08540
Since 2000, WCG has provided IBC Services to 700+ institutions engaged in human gene transfer research globally. Our expertise covers all aspects of gene transfer and genome-editing applications. WCG IBC Services is part of the world's oldest and largest independent IRB for streamlined biosafety and ethical review of clinical trials.
---