Biodecontamination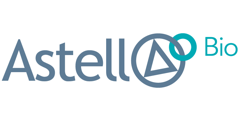 www.astellbio.com


0044 208 309 2031
0044 208 300 2247(fax)
[email protected]

AstellBio
19-21 Powerscroft Road, Sidcup, Kent, DA14 5DT, United Kingdom
AstellBio manufactures a wide range of aqueous liquid Effluent Decontamination Systems (EDS) to service high-containment facilities or high-risk laboratories. Using modern manufacturing, materials, and process control technology, we can create an Effluent Decontamination System fit for your requirements. Contact us for more information or a quote.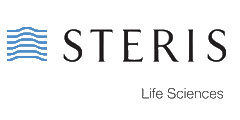 www.sterislifesciences.com


949-374-8926
[email protected]

STERIS
5960 Heisley Road, Mentor, OH 44060
Protect what matters. STERIS vaporized hydrogen peroxide (VHP) biodecontamination systems have been protecting pharmaceutical and research environments against contamination for more than 30 years. Contact STERIS today to learn more about the power of STERIS VHP and how our decontamination services and equipment solutions can help protect your operations.
---