Software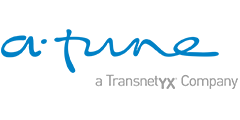 www.a-tune.com


512-243-8539
[email protected]

a-tune software, INC.
a-tune software, INC. is a provider of compliance software for medical research. [email protected] supports management of IACUC, IRB, IBC, and COI. Laboratory Animal Software: Protocol Management, Transgenic Breeding, Capacity Planning, Task Management, Accounting, Facility Management, Vet Records. Data Mart: reporting/integration. Works on Mac, PC, and Tablet IPad with any browser.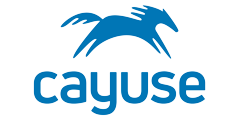 www.cayuse.com


877-689-3661
[email protected]

Cayuse, LLC
121 SW Salmon Street, Suite 900, Portland, OR 97204
Research organizations should focus on breakthroughs, not paperwork, and Cayuse lets them do just that. Our full suite of research administration SaaS solutions help simplify processes, mitigate risk, and increase collaboration. Our intuitive software manages the entire research lifecycle, spanning pre-award, post-award, compliance and facilities management.
---